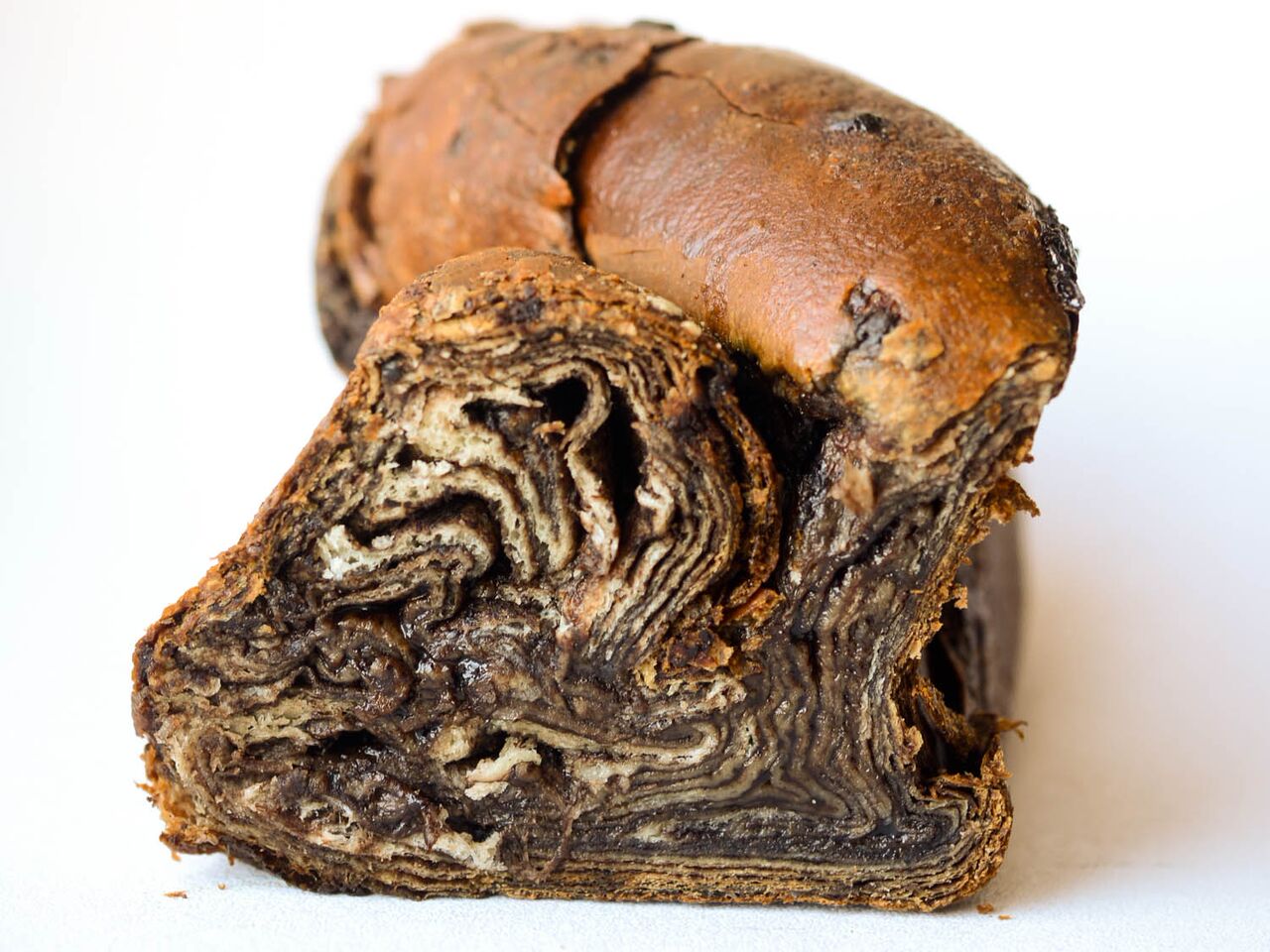 "BEST BABKA IN NYC"
- New York Magazine
Williamsburg Heimishe Bakery by Oneg is the new incarnation of Oneg Bakery.
We changed our name - not our traditional recipes - and with our new partners, we continue to run this classic Jewish bakery in our NYC neighborhood of South Williamsburg, Brooklyn.
Our grandmothers emigrated to Brooklyn after surviving World War II in Hungary. They brought with them their recipes for traditional Jewish bakery staples such as challah bread, babka, rugelach, and hamantaschen cookies along with their dreams to opening a storefront where people might be able to find these comforting favorites. After many years of everyone raving about their recipes, their children and grandchildren finally persuaded them to open their dreamt-of bakery. The family still runs it today, and they continue to bake their grandmothers' challah, babka, rugelach, and hamantaschen for themselves and the greater NYC metropolitan area.
We are an CRC Kosher bakery.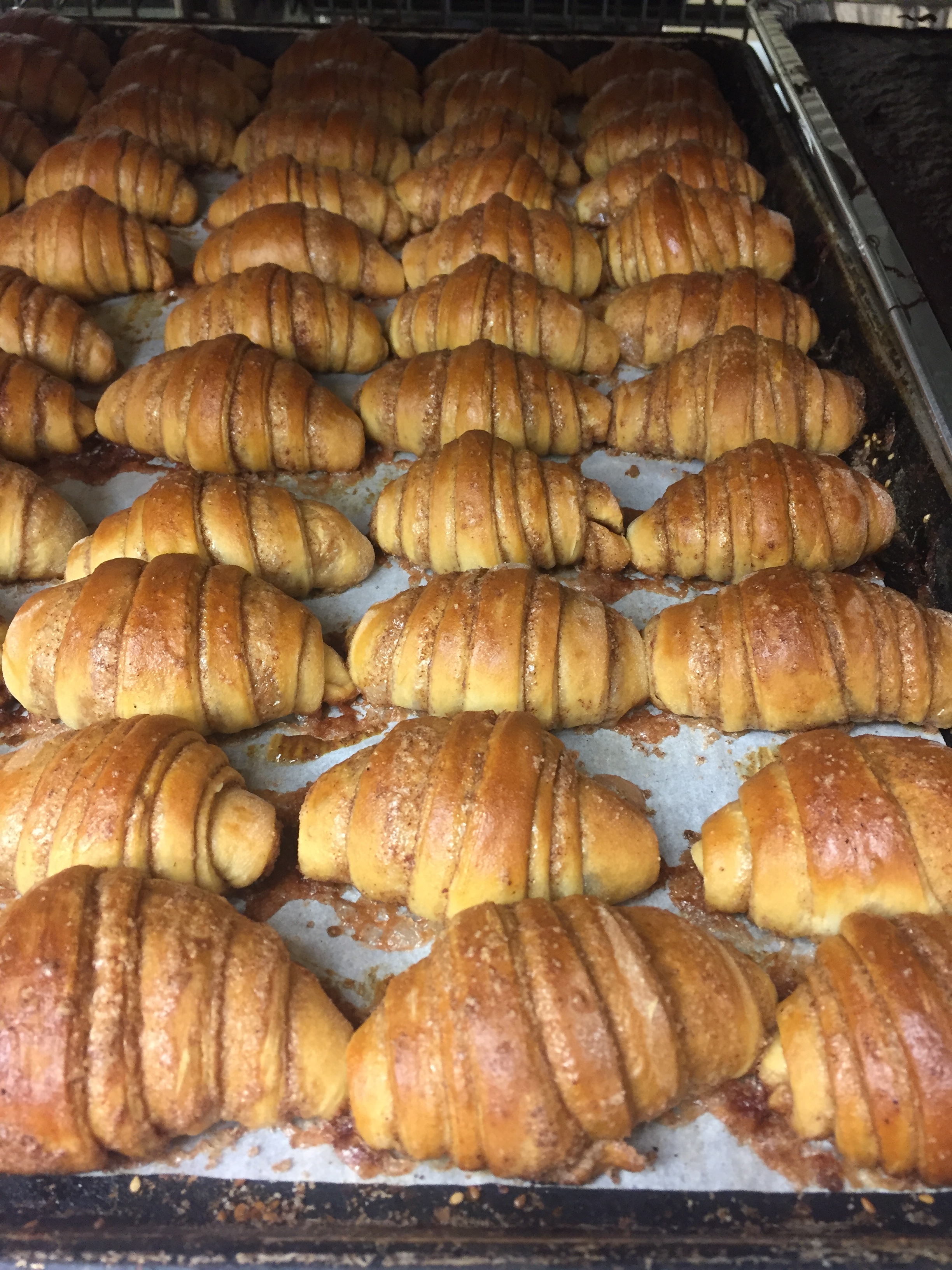 LOCATION
188 Lee Avenue
at Rutledge/Heyward
Brooklyn, NY 11211
HOURS
Sun-Thurs 10am–7pm
Fri 10am– 2 hours before sundown
Saturday: closed